Nike Tennis Premier Doublewide Wristband Orange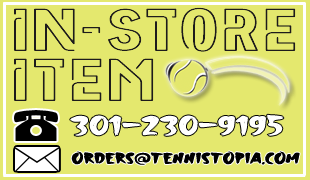 The Nike Premier double wide tennis wristbands have a higher absorbency than other Nike wristbands and are soft to the touch. These wristbands are perfect for keeping you dry and comfortable. Sold in packs of two.
Colors:  Magma Orange/White
Sizes Available:  One Size Fits Most
Material/Fabric:  95% Nylon/4% Rubber/1% Spandex. Dri-FIT.
Sport:  Tennis
Width:  3.5"
Length:  5"