Nike Court Air Max Volley Shoe Black/White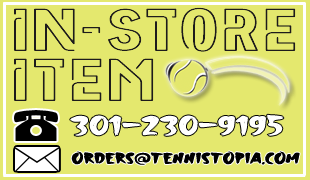 SPEED AND SUPPORT. Tennis is a dynamic, fast-paced sport. Sleek and supportive, the Nike Court Air Max Volley is designed to keep your feet comfortable and locked down, so you can focus on getting to the ball quickly.
Stitched down the center seam from heel to toe are 2 sets of fingers that wrap your foot and arch for support. The laces thread through the openings of these fingers, so the more you cinch down the laces, the more the shoe will hug and support your midfoot.
A visible Max Air unit in the heel helps absorb impact during fast cuts and quick movements.
The arcing lines of the shoe mimic the contour of a tennis volley. Below the arc, the details scream breathability and lightness; above it, the features focus on durability and stability. 
Foam pods on the heel create a comfortable, secure fit. Ergonomic heel design supports the rocking nature of a tennis serve and strike.
Product Name:  Nike Air Max Volley (M) (Black)
Manufacturer #:  CU4274-002
Colors:  Black/White
Type:  Low Tennis
Sizes:  7-13, 14, 15
Sport:  Tennis
Insole:  A drop-in foam insole cushions every step and creates a sleek, low-profile look and feel.
Outsole:  Added durability & traction along the perimeter of the outsole for grip precisely where you need it the most.