---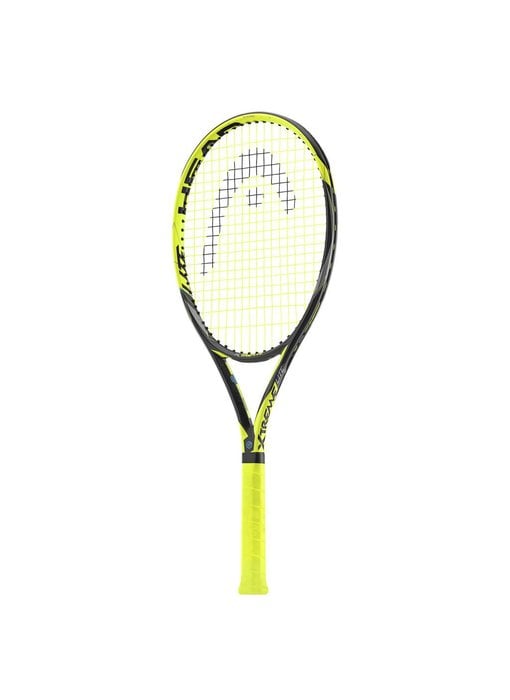 The Graphene Touch Extreme Lite is the lightest version of the Extreme. This is a powerful and spin-friendly racquet.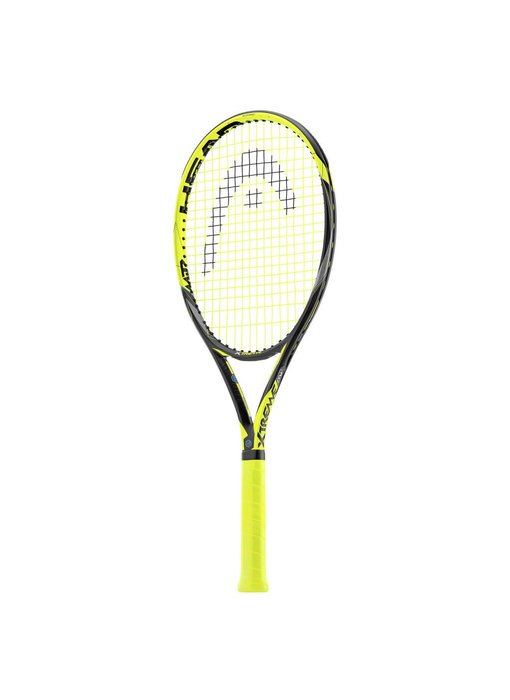 The Extreme MP is a racquet geared towards big spin. It's 16x19 string pattern ensures optimal top spin and power.
Head Extreme Tennis Racquet Series
It features a dynamic new frame and heart construction for optimal stability and playability. In addition, the new special funnel grommets result in more string movement and a powerful trampoline effect upon ball impact. Add the innovative Graphene Touch technology for an incredible touch and a solid dampened feel and a bold, loud design to the mix and you will spin your opponent's head around in no time.